Everyone can "do it", and can become fully engaged citizens that contribute to the growth of the community.
HACES began as an idea in the minds of our two founding community leaders (Mario Peña and María Elena Jonas) who heeded the overwhelming pleas for help from the hundreds of immigrant families they were serving at the beginning of their mission in the early 1990's. HACES was created in 2005 to help address the wide ranging issues of the community, including immigration, poverty, healthcare and education. 
We change lives and transform communities.
At HACES, we strive for a culture of service.
Our Board has prioritized finding strategies that will best enable us to advance the "HACES mission."
Hope values family, community, ethics, and hard work.
"The word 'HACES' was adopted as the name for this community organization to imply that everyone 'can do it' and 'can make it'."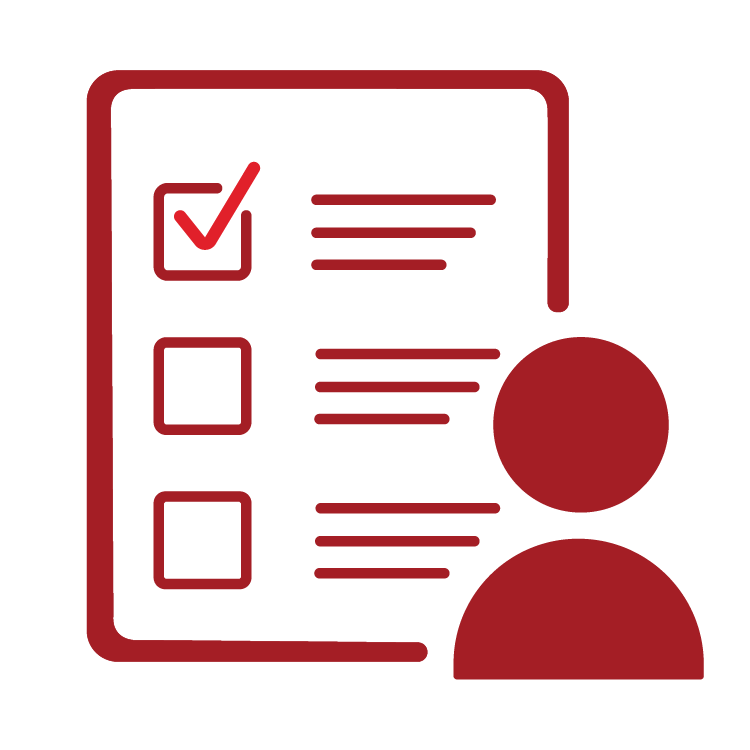 Active cases handled by our immigration case managers.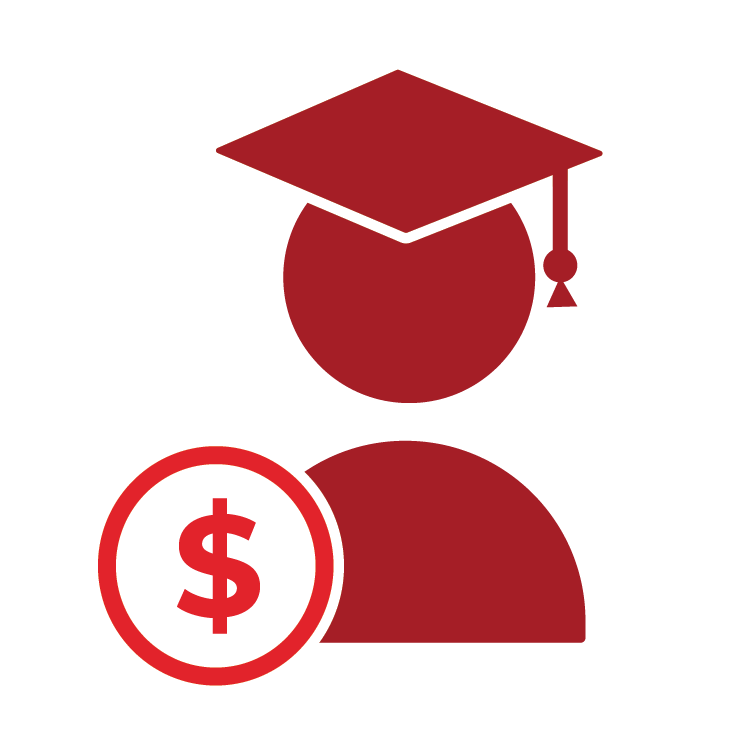 DACA scholarships granted to dreamers to help pay the $495 renewal fee totaling $121,275 in funds distributed.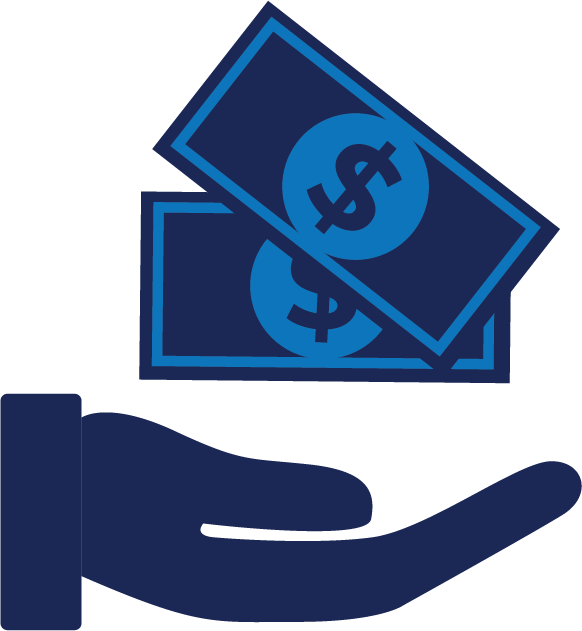 Individuals were approved to receive COVID cash assistance totaling $671,500.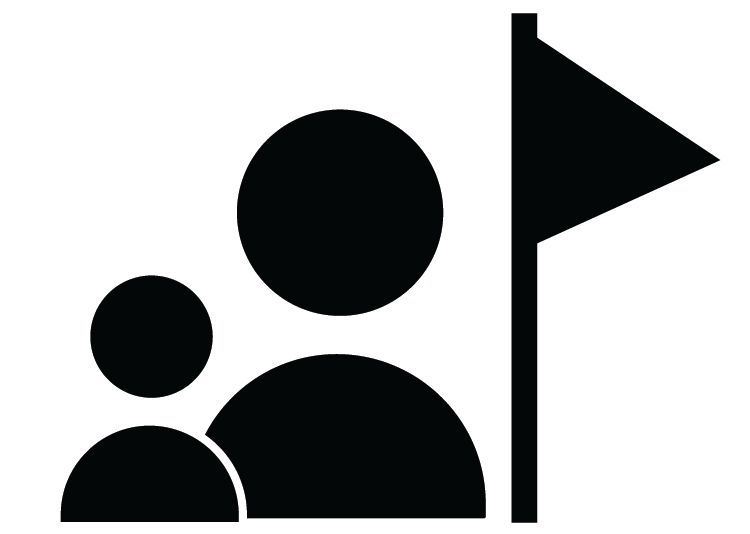 Parents in the Waukegan School District were trained to be parent mentors.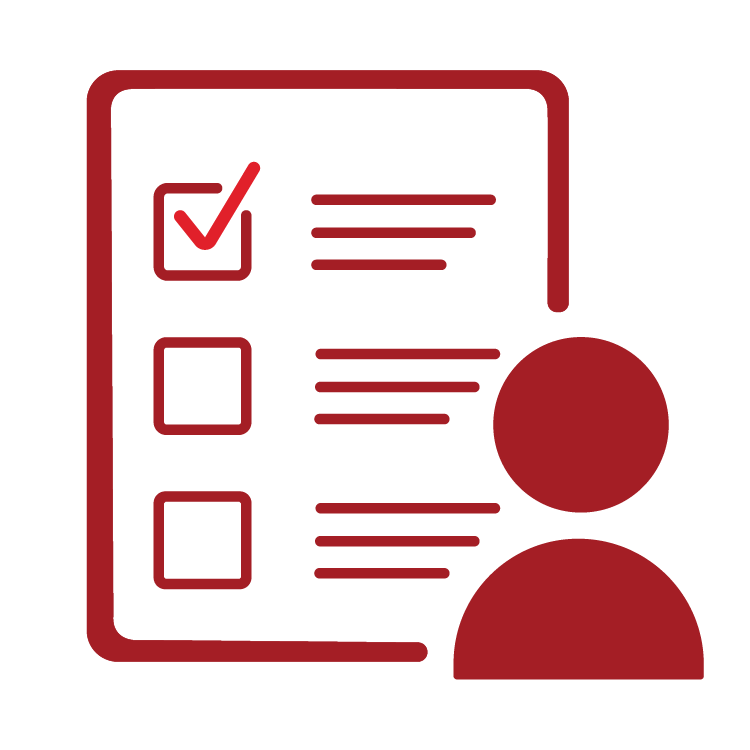 Active cases handled by our immigration case managers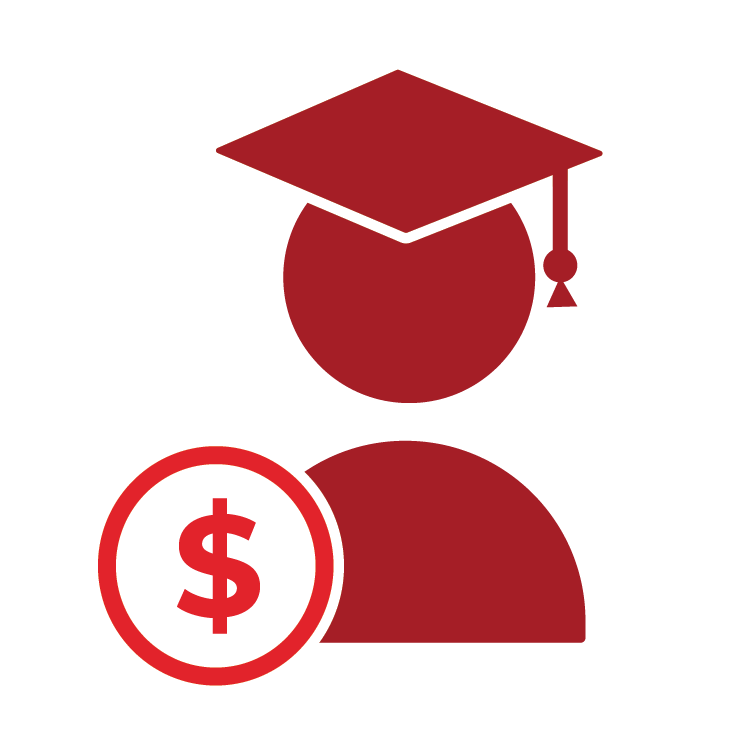 DACA scholarships granted to dreamers to help pay the $495 renewal fee totaling $121,275 in funds distribution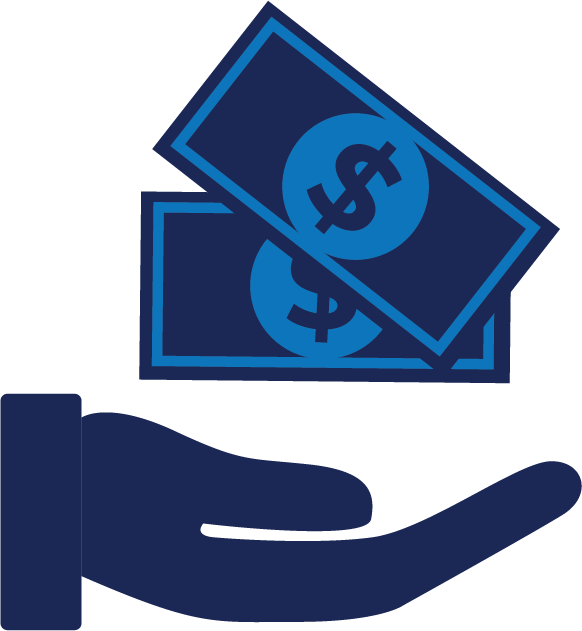 Individuals were approved to receive COVID cash assistance totaling $671,500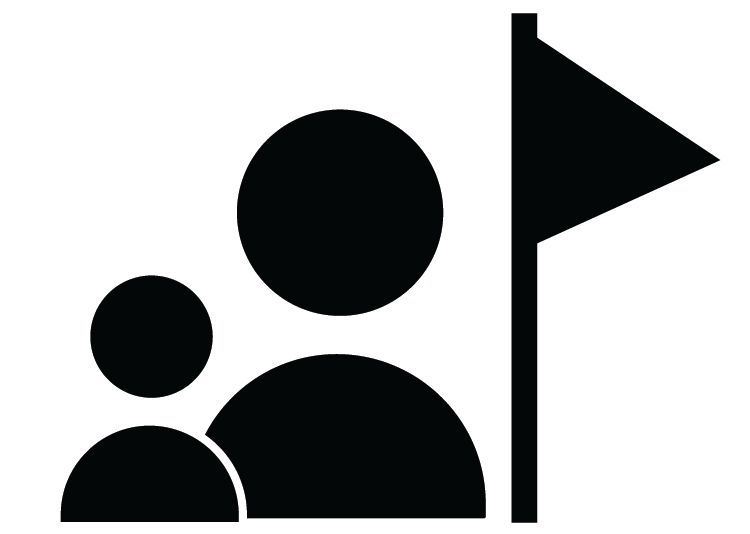 Parents in the Waukegan School District were trained to be parent mentors