Providing educational opportunities and encouraging active civic participation to create a more prosperous and engaged community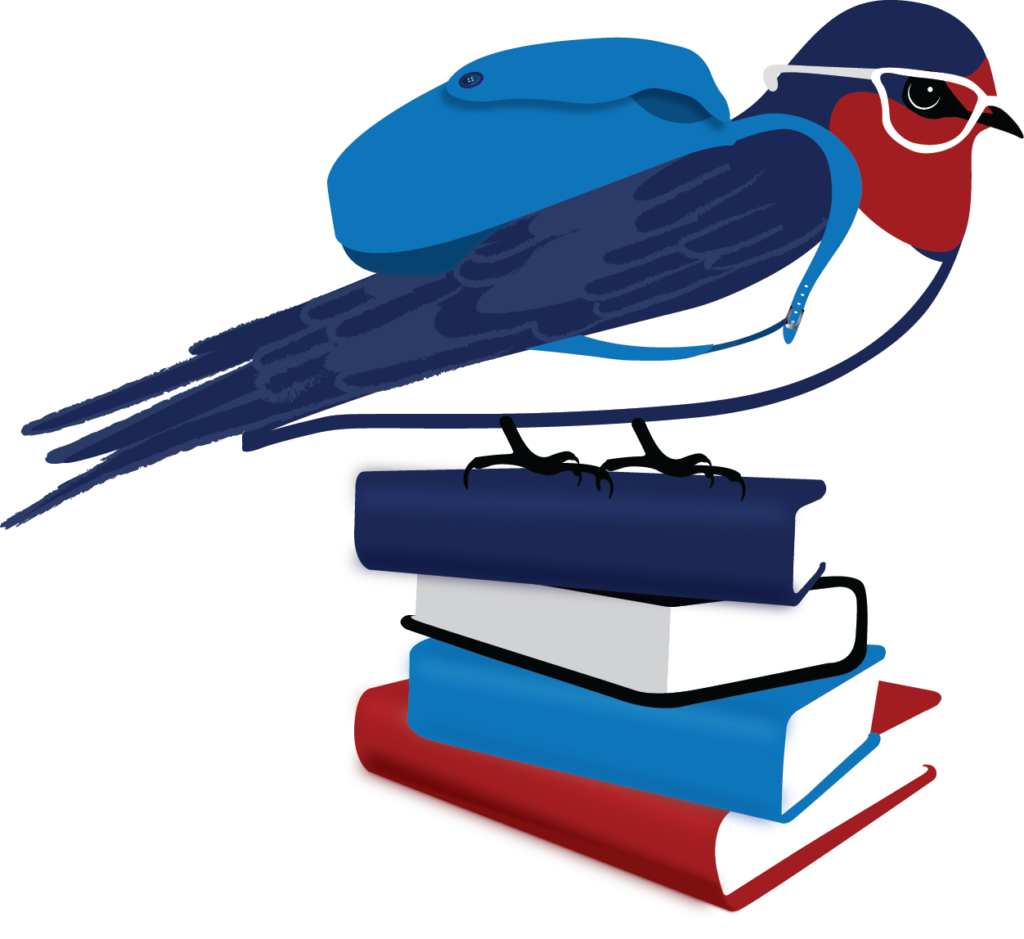 HACES Prioritizes Education
HACES offers a variety of educational programs. Education is key to developing a self-sufficient, engaged, and outstanding citizen that contributes to the growth of the community.
The Parent Mentor program helps fill persistent equity gaps by recruiting and training parents to volunteer in classrooms.
HACES offers classes that teach students about the United States government and culture.
HACES Helps Strengthen the Education System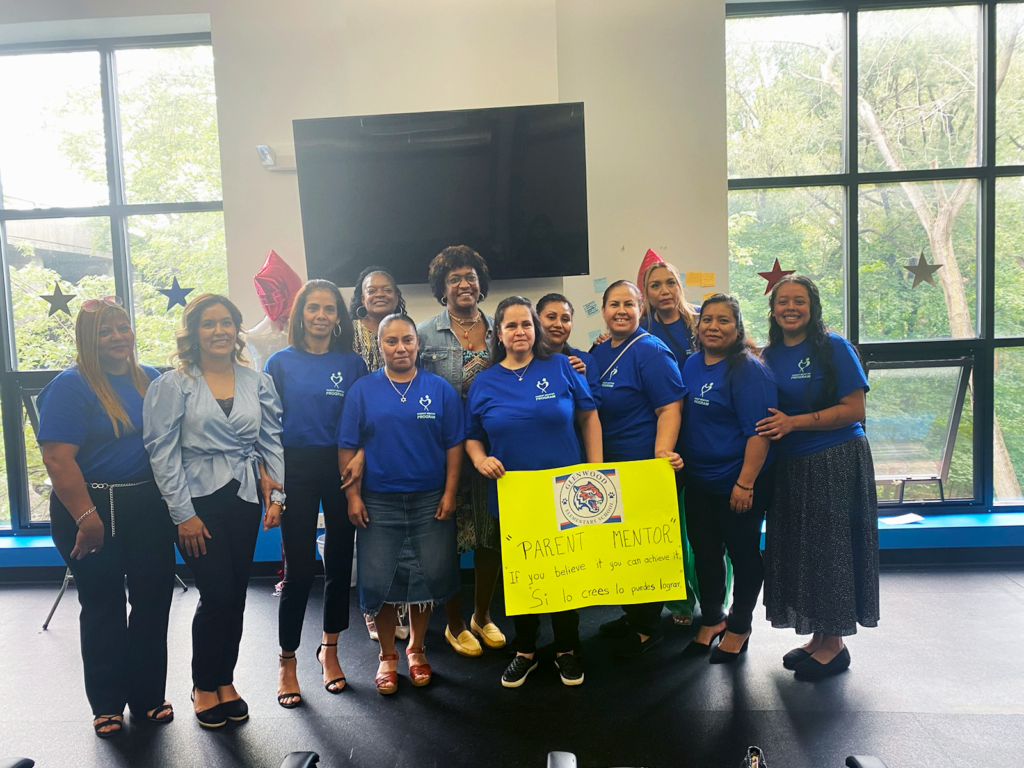 HACES Parent Mentors with the Waukegan Public School District.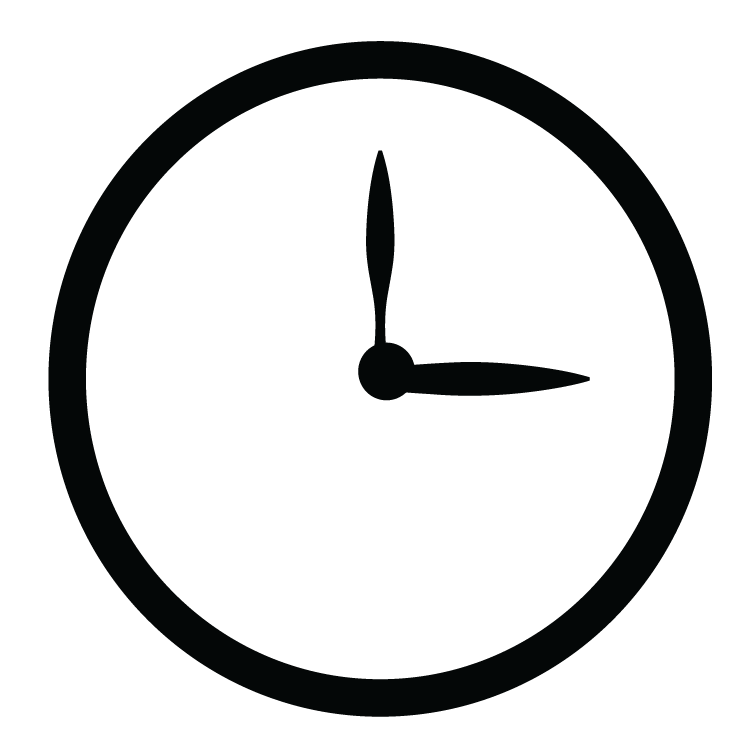 Hours volunteered by Parent Mentors in three Waukegan Elementary Schools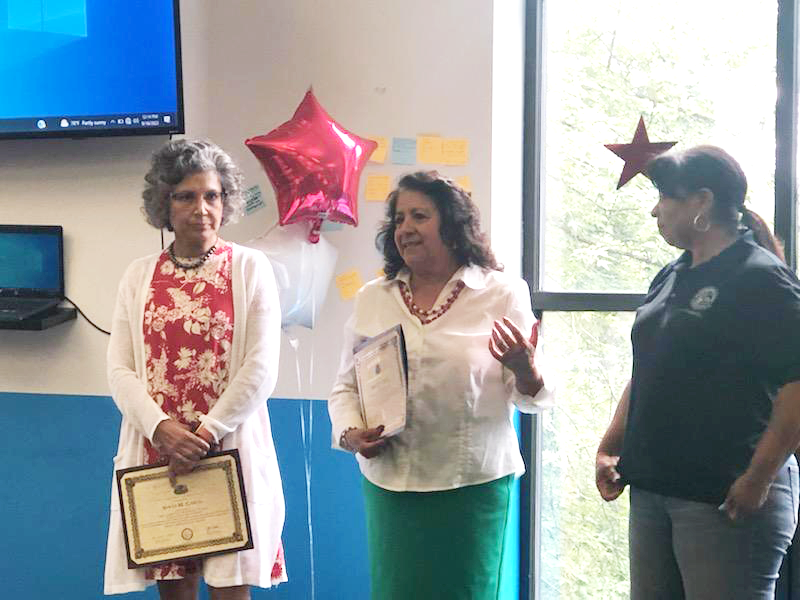 Alicia Garcia (Director of Program), Maria Elena (CEO of HACES), Rita Mayfield (Illinois State Rep. of the 60th District) at the Parent Mentor Event with the Waukegan Public School District.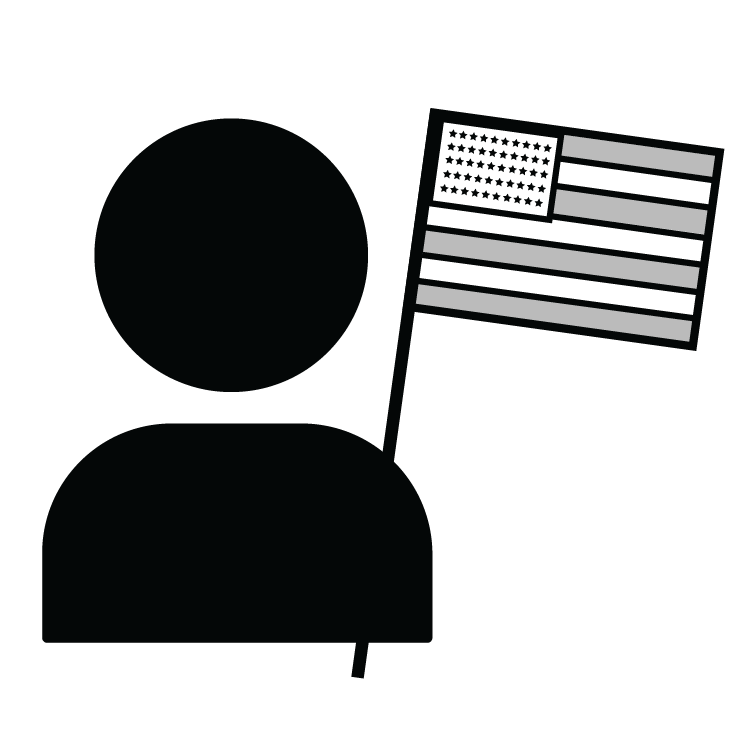 Graduates of Citizenship Classes since 2005 until now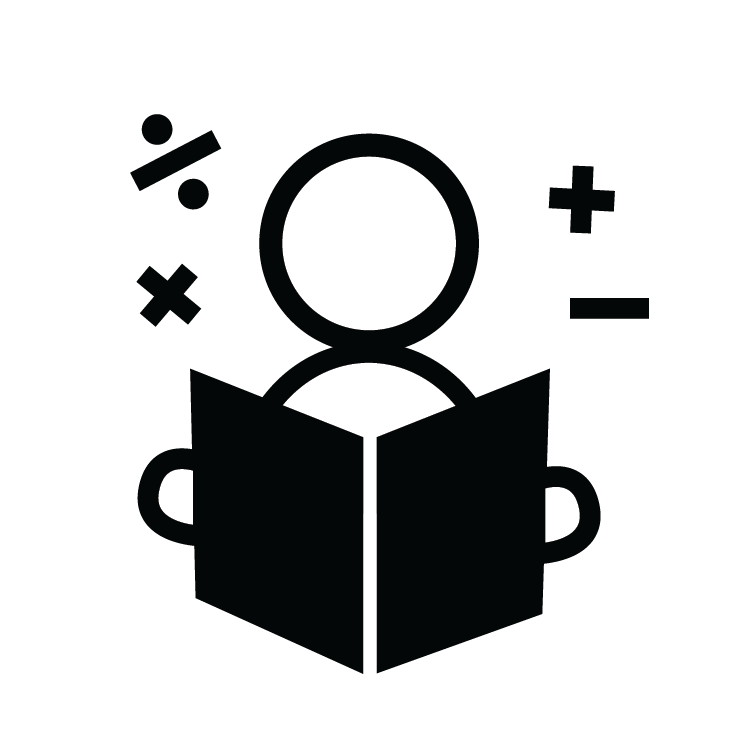 Improvement in reading and math skills as a result of the parent mentor program.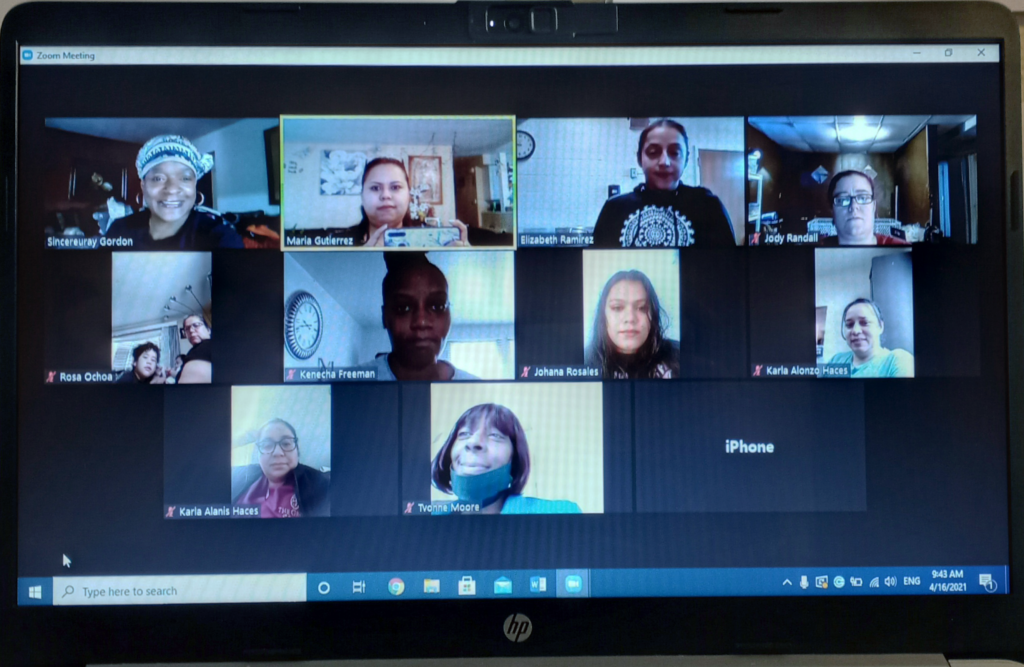 HACES helps students most in need.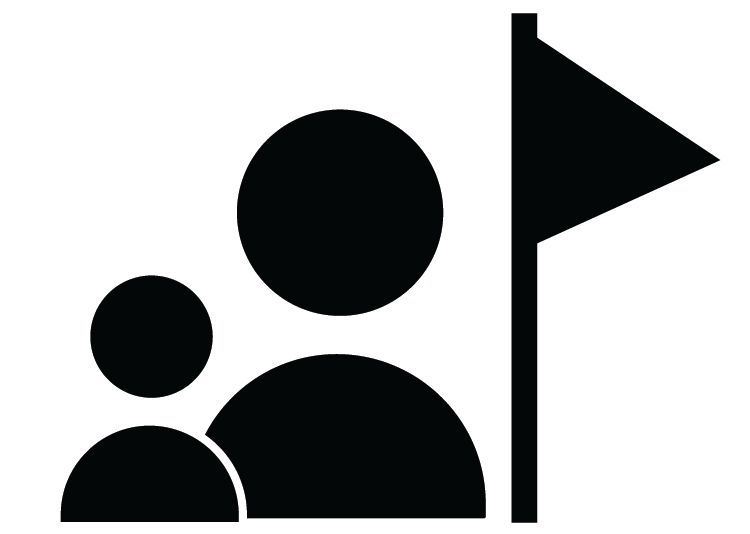 Parents in the Waukegan School District were trained to be parent mentors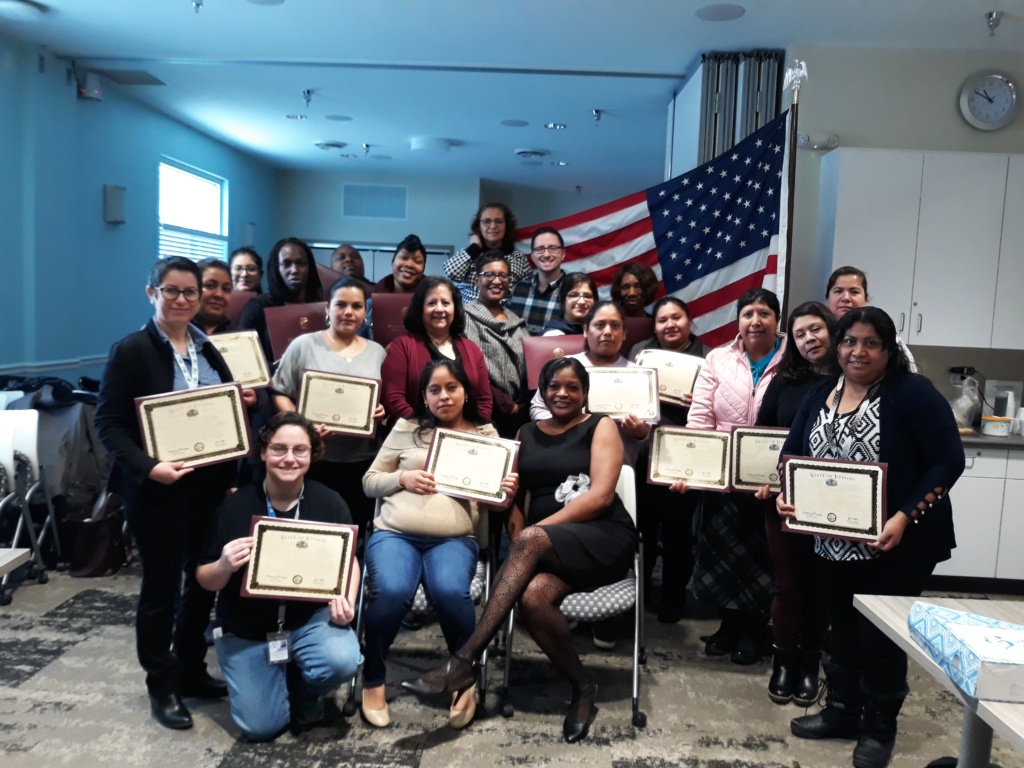 End of the Year Parent Mentor Celebration.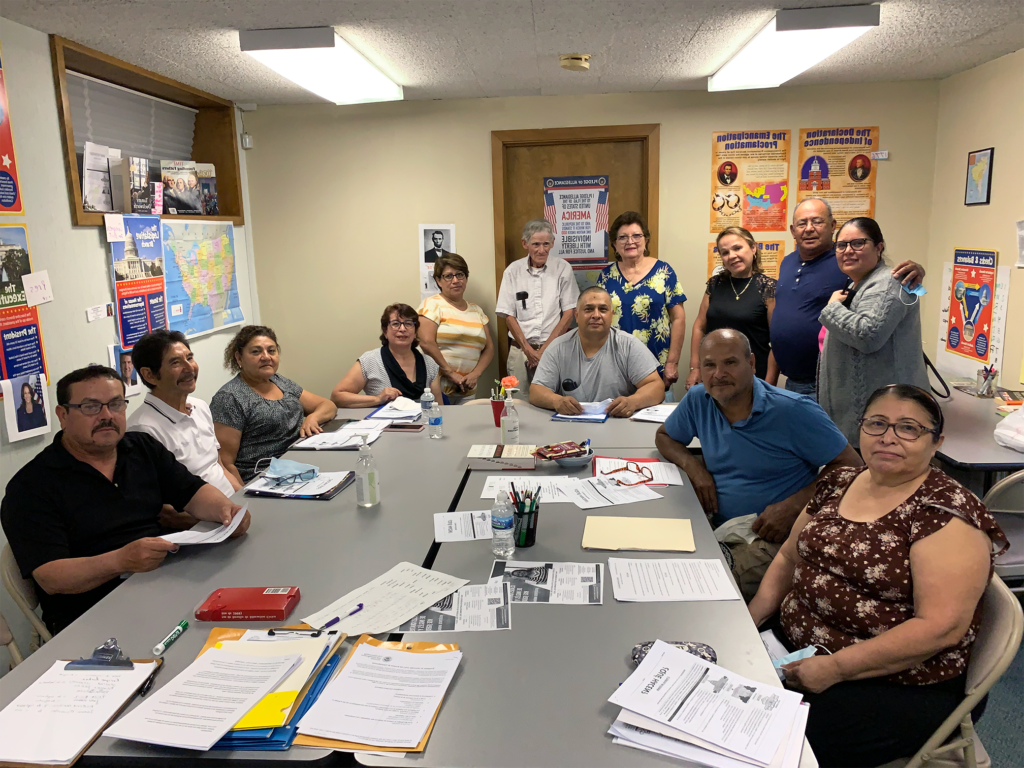 HACES citizenship classes began in 2005 and since then, we have had more than 450 graduates. Citizenship education classes are offered weekly in English and Spanish by qualified and trained instructors.
The classes teach the student about the United States' history, constitution, form of government, and reading and writing in English. Classes help students understand the application content for a successful interview. 
"If it weren't for being a Parent Mentor, I'd be lost right now. Now I have more strategies to work with my kids. I'm more conscious of their levels of thinking and of their mental health."
The mission of the Parent Mentors program is to help fill persistent equity gaps in Black and Latino families by recruiting and training parents to volunteer in classrooms in the Waukegan School District for two hours a day mentoring young children. The mentors provide a minimum of 100 hours of volunteer services.
This program not only helps children but also offers professional development to the parents who strengthen their skills to support children in the classroom–building strong ties between schools, parents, and the school community.  This will ensure the student's immediate and long-term success. As a result of this program, principals report a decrease in dropout rates and a 28% improvement in reading and math scores.
End of the Year Parent Mentor Celebration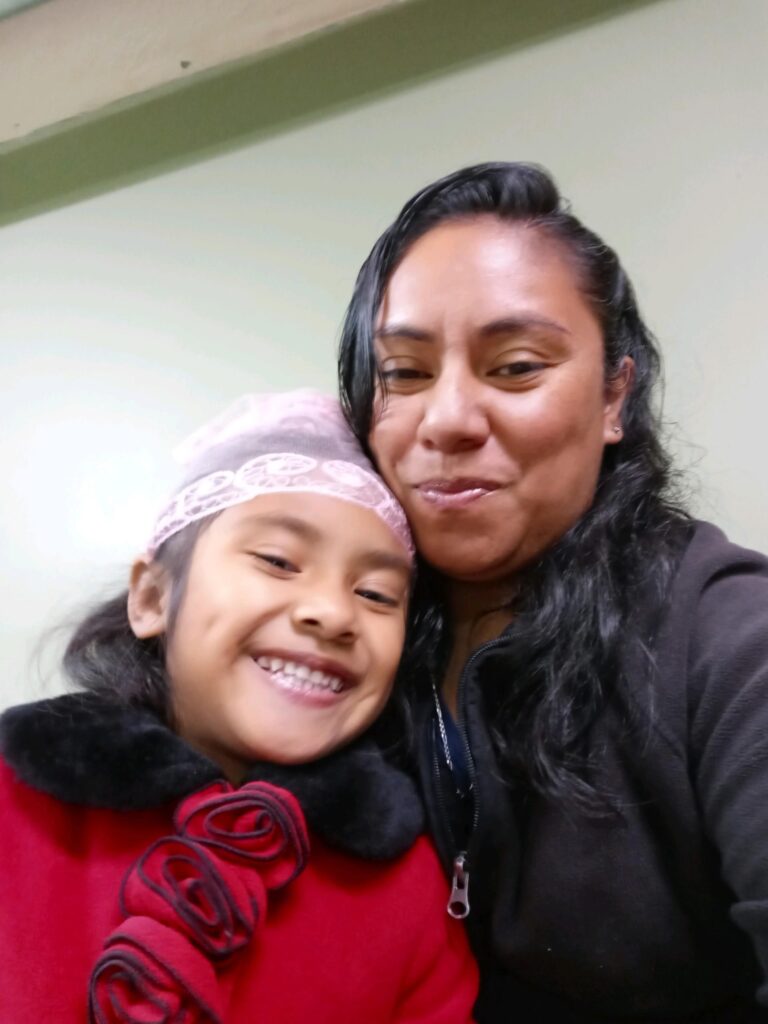 "Being able to help the kids is a gratifying experience that allows me to arrive at the school with a smile. The Parent Mentor program has brought me back to life, it gives me motivation to succeed and be able to do what I enjoy most which is to teach kids."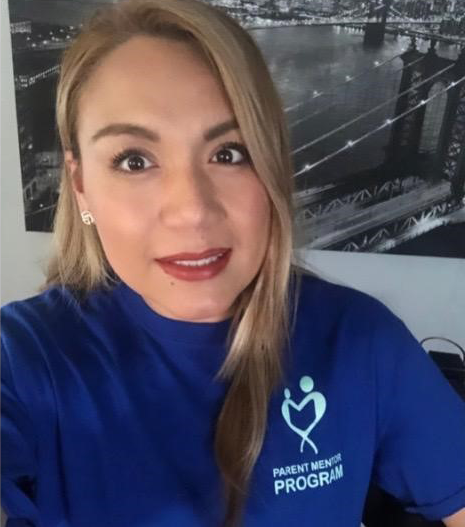 I'm very proud to be part of this wonderful project that allows us to invest our time and emotional support to many students, teachers and family members that attend schools in our community. I personally think that the work that we do in the classrooms does make a difference and as parents we are able to see the hard work teachers endure for our kids. This project is beautiful, beneficial and I'm happy to be part of it. Thank you!"