HACES Immigration Service Center
People. Passion. Active Citizens.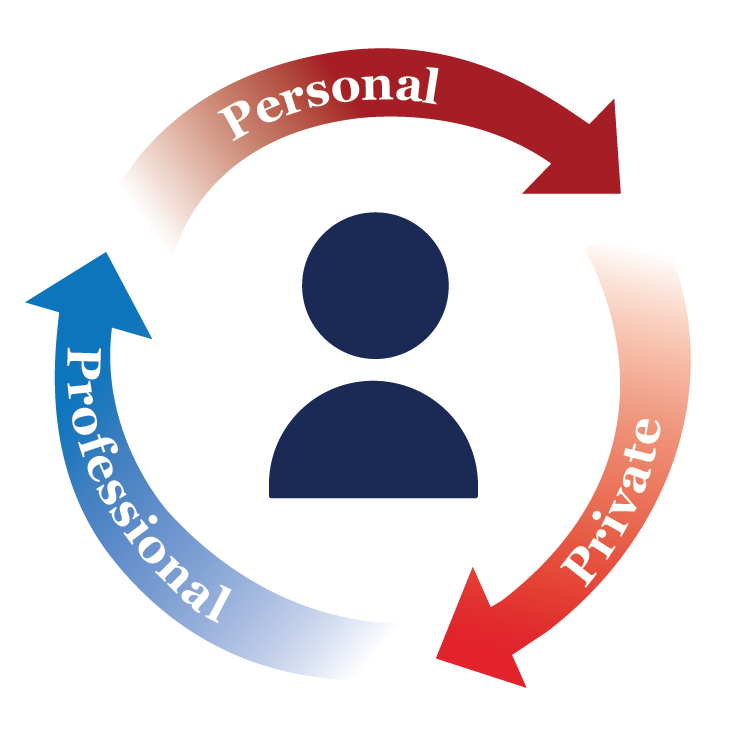 HACES operates from a foundation of three pillars: legal, education, and health.  The pillars of HACES divide our continuum of services into three areas that help our clients in the different aspects of their lives. Our goal is to improve an individual's quality of life. 
"HACES forms a long-lasting relationship with clients. HACES guides them through each obstacle until the client becomes an engaged citizen."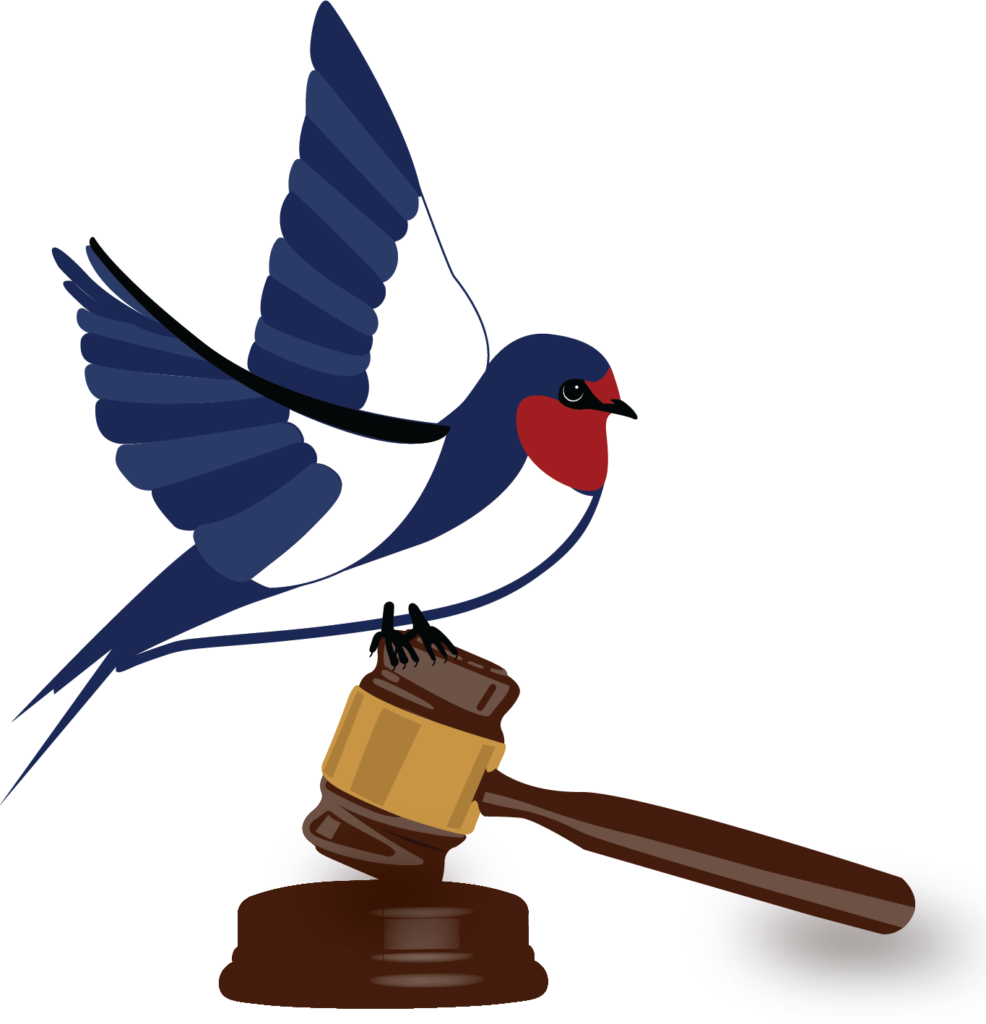 Legal
Providing legal guidance and counseling through the immigrant processes.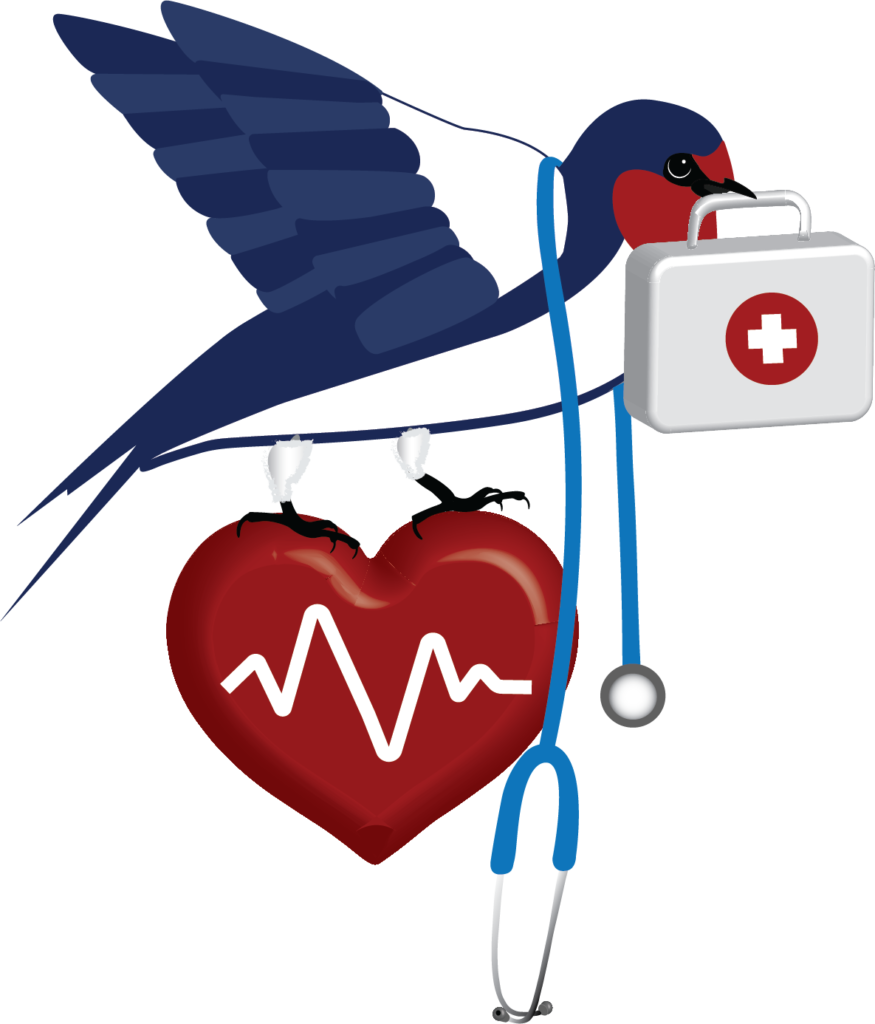 Health
Providing healthcare information for healthier members in our community.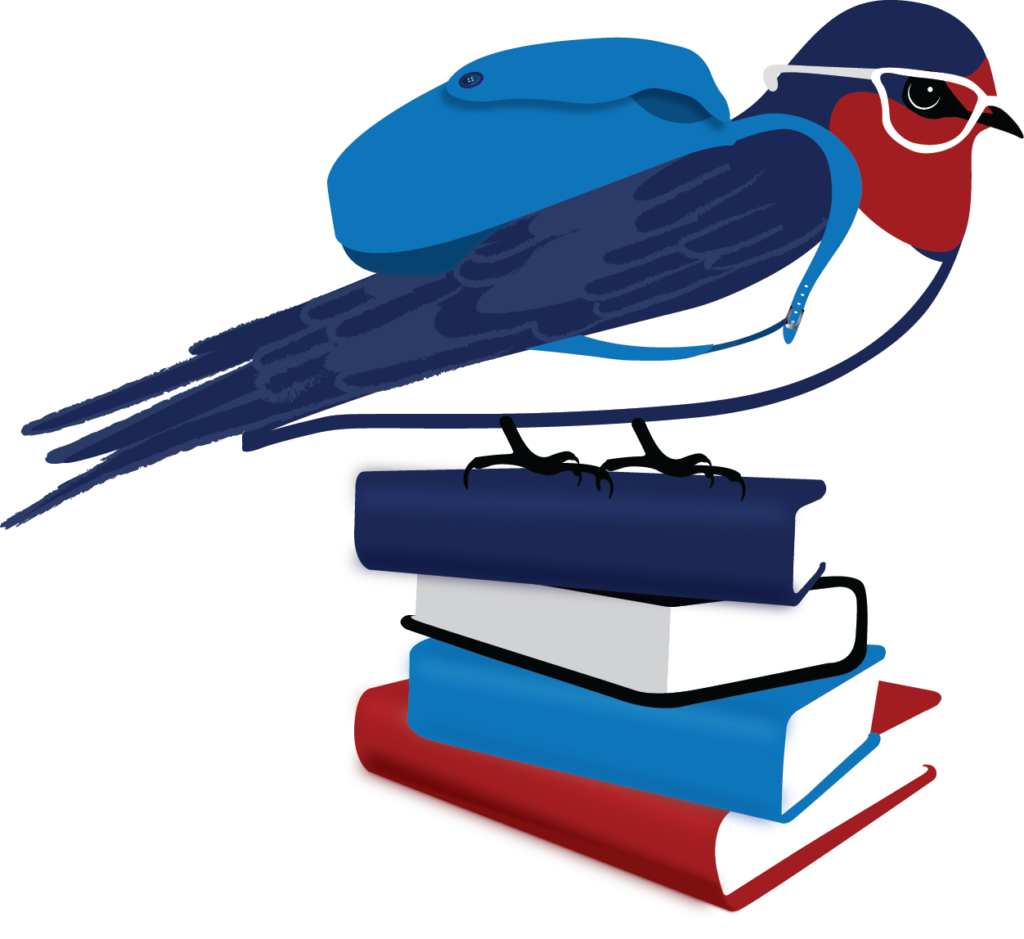 Education
Educating and creating active participants in society for a prosperous community.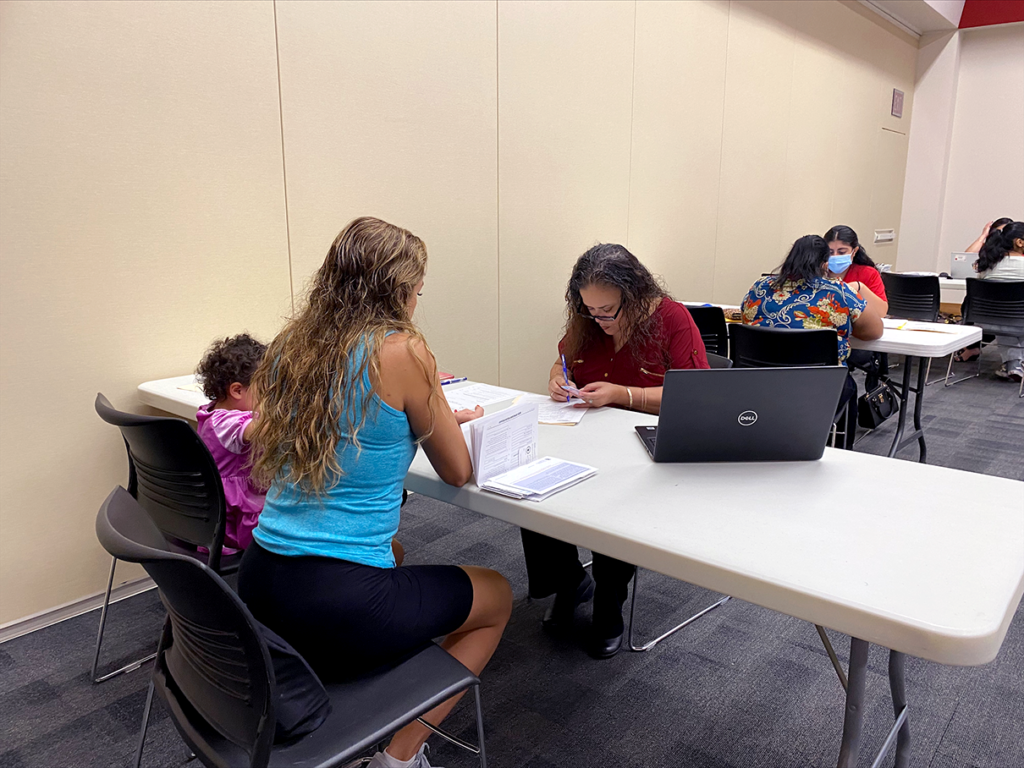 " Excellent work, very quick and efficient. Also amazing service from receptionist and manager, they both were really nice and helpful. Never had a problem with them."