Welcome to the HACES Family
Everyone can do it and can become a fully engaged, upright, outstanding citizen
that contributes to the growth of the community.
HACES is an active community leader. There is always an upcoming workshop, blog post, or newsletter coming to you soon. Keep updated on all the most recent activities by checking out this page! It is HACES' top priority to welcome and invite you to join us on our mission of becoming knowledgeable, empowered members of society.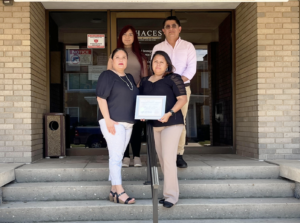 HACES News
HACES NEWS New Americans Initiative Civic Empowerment Award July, 2022   |   Author: Alicia Garcia,  Director of Programs The Illinois Coalition for Immigrant and Refugee Rights
Read More »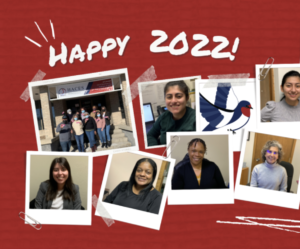 HACES News
HACES NEWS We Couldn't Have Done It Without You! January 2022 | Author: Alicia Garcia, Director of Programs We are very grateful for your support and
Read More »
Subscribe to Our Newsletter