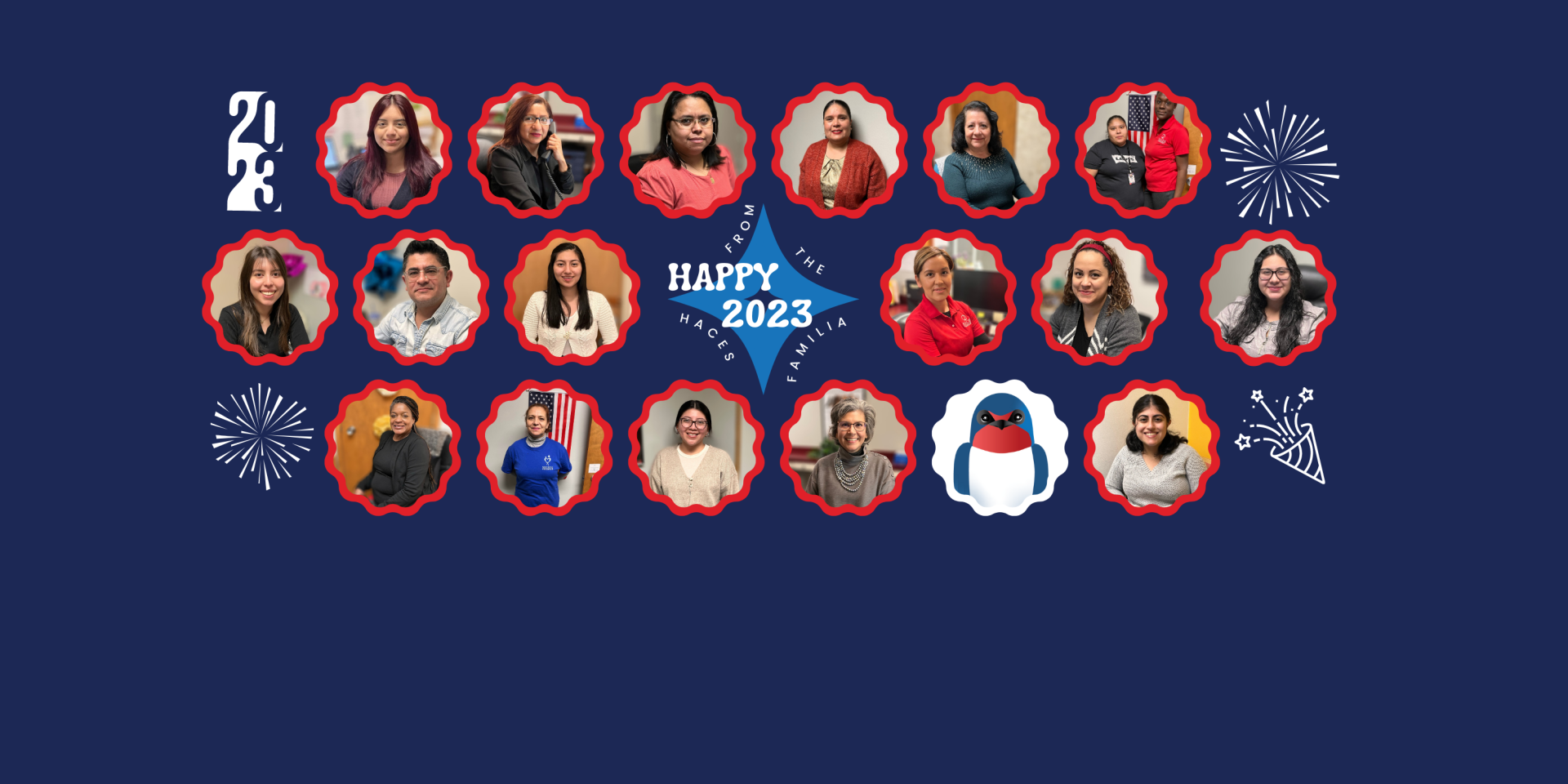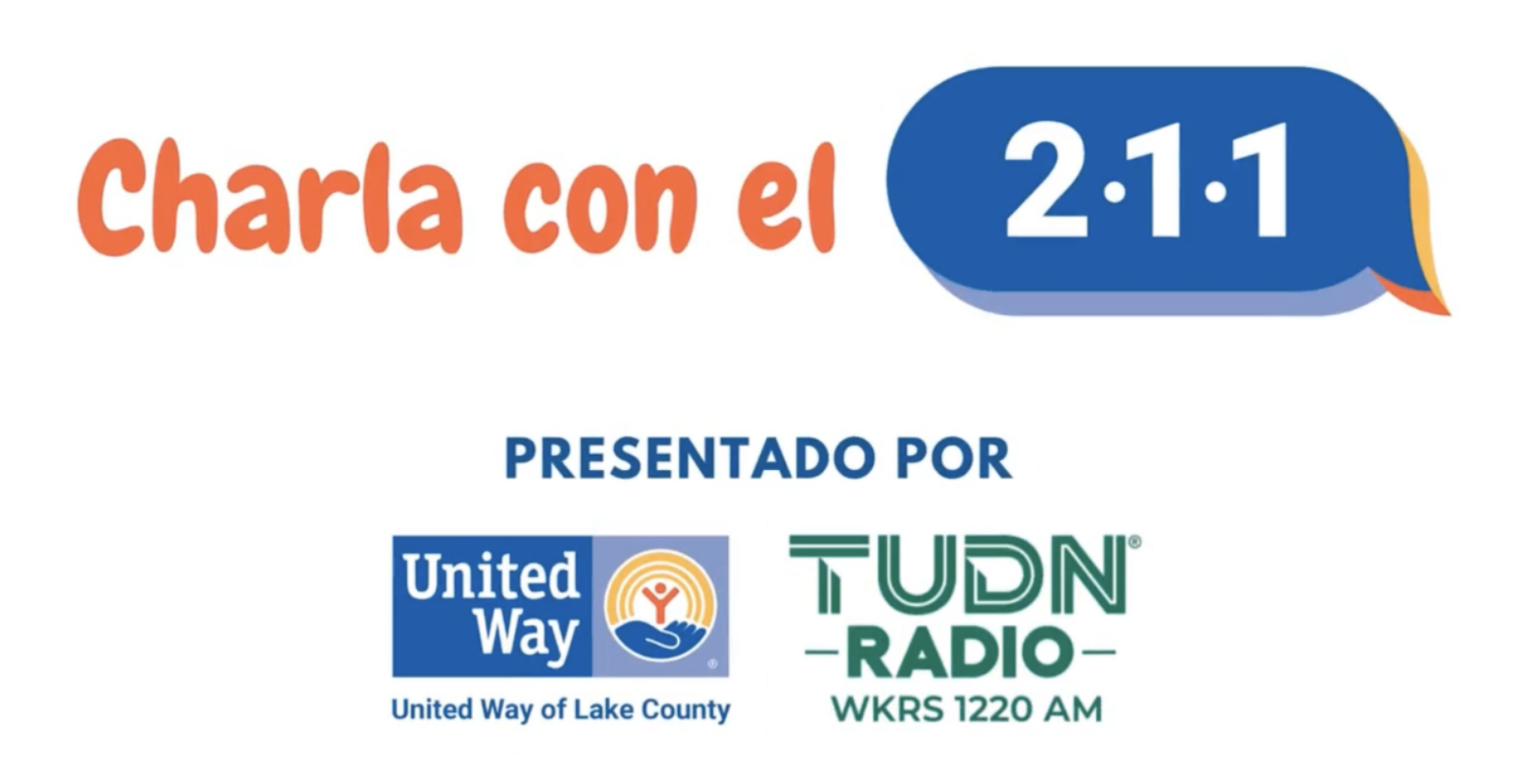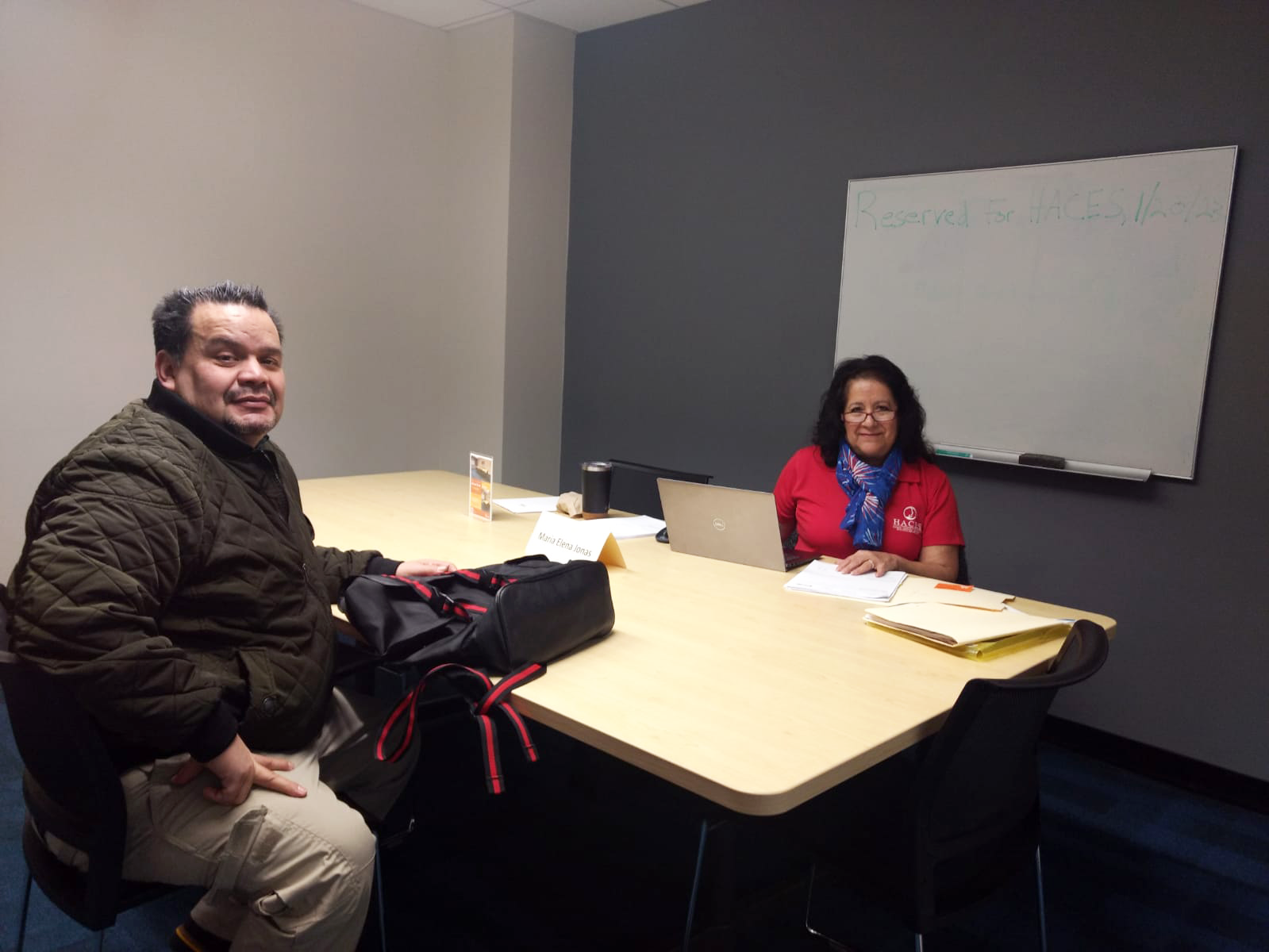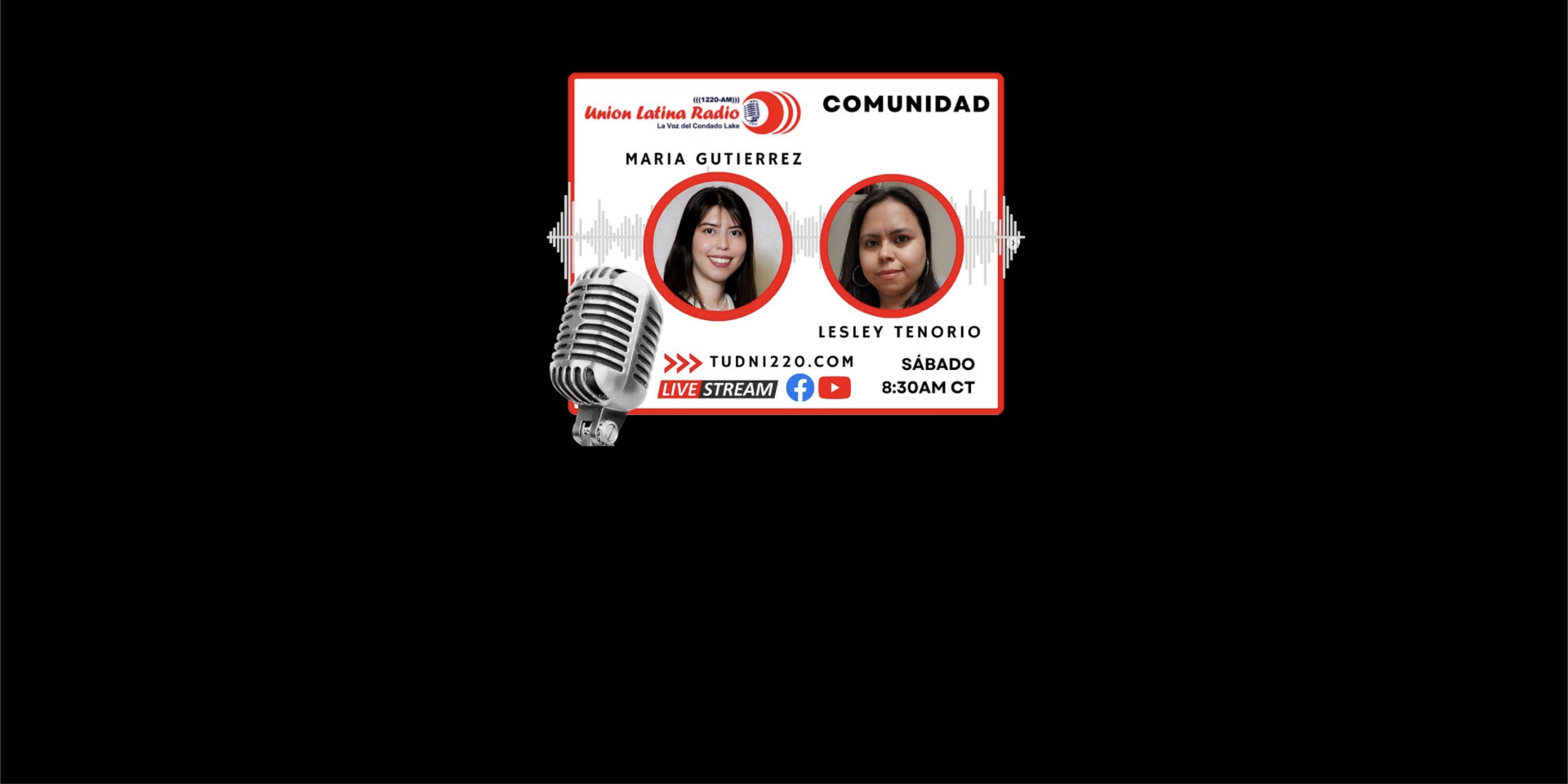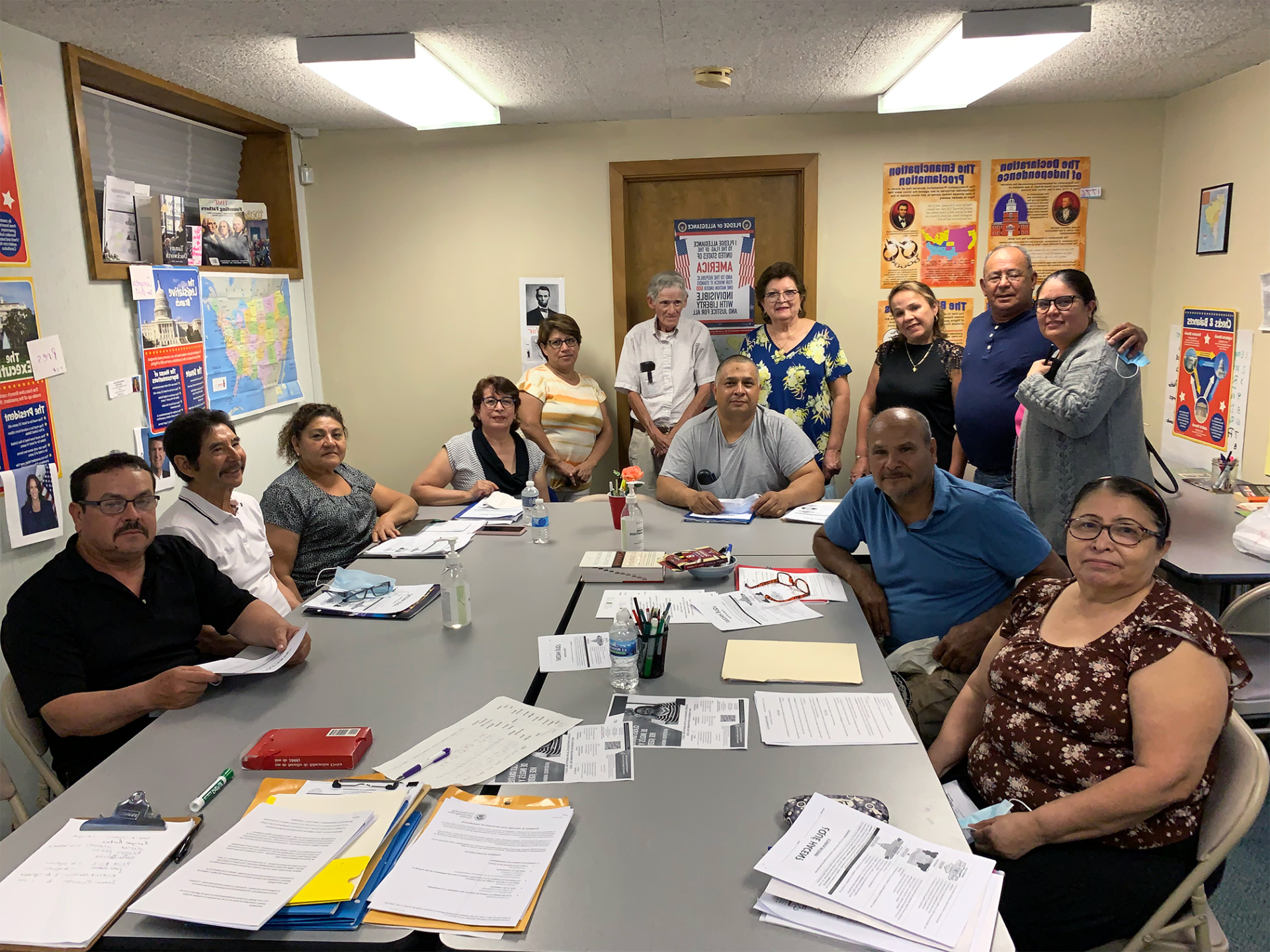 We could't have done it without you
Your gift was doubled on Giving Tuesday!
Lake County News-Sun Article
Lake County organizations help immigrants on road to citizenship
Lake County News-Sun wrote an article that includes HACES in it! Check it out!
Union Latina Radio
Union Latina Radio invites Maria and Lesley
Citizenship Class
Demand for HACES' Services Greater Than Ever
The needs of the community are great and growing as evidenced by the continued increase in clients seeking our immigration and support services.
Between July 1, 2021 and June 30, 2022 over 21,000 people received information, referrals and immigration support services from HACES!!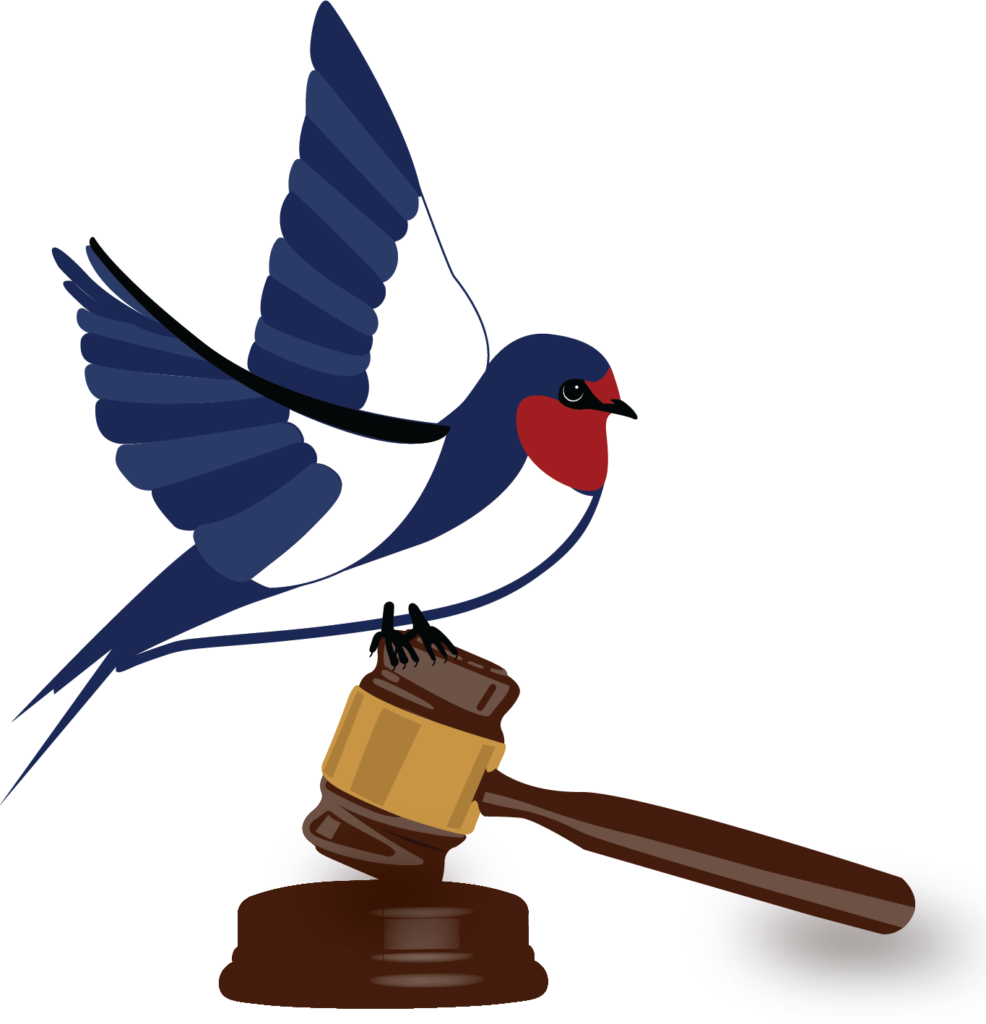 Legal
Providing legal guidance and counseling through the immigrant processes.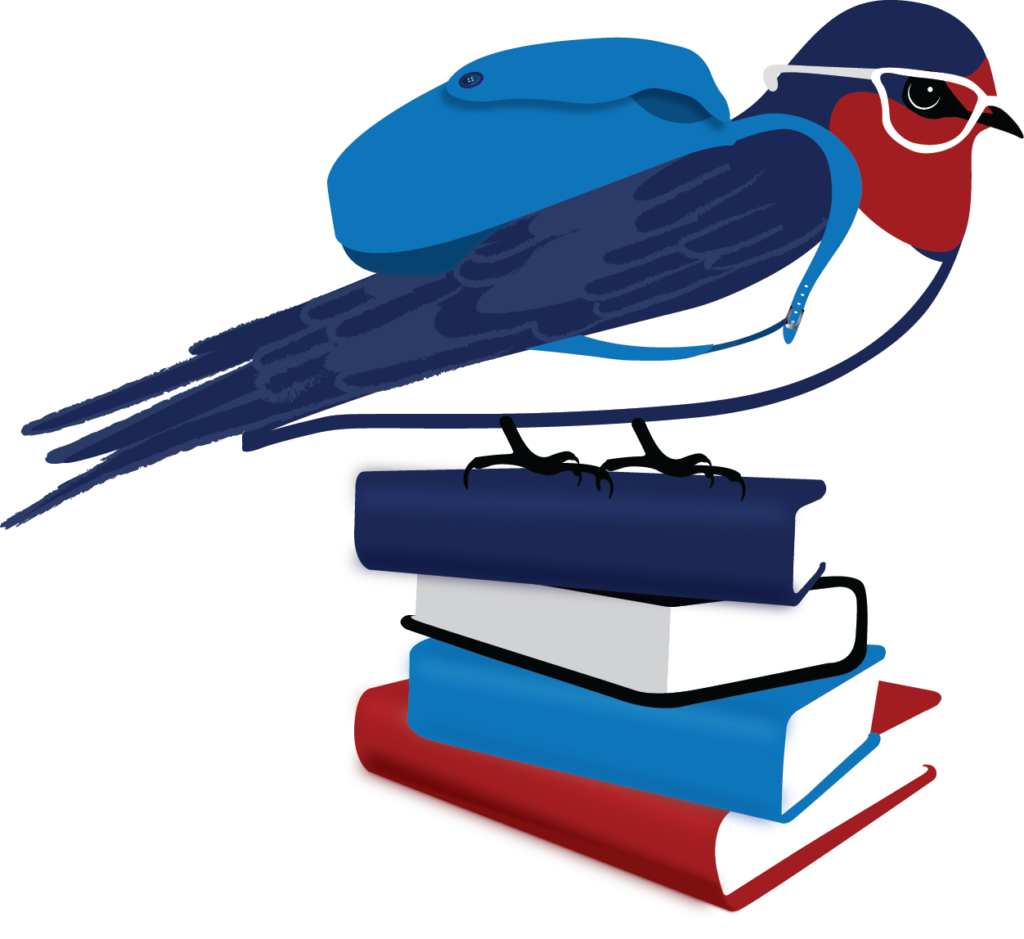 Education
Educating and creating active participants in society for a prosperous community.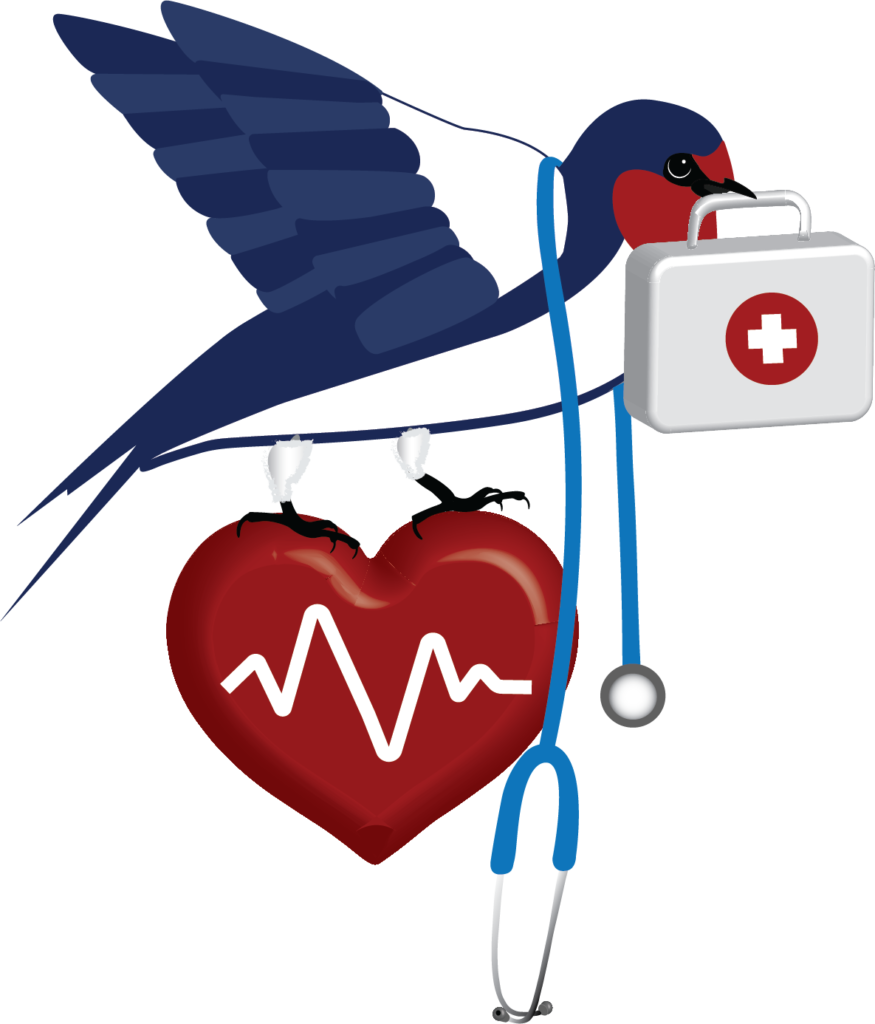 Health
Providing healthcare information for healthier members in our community.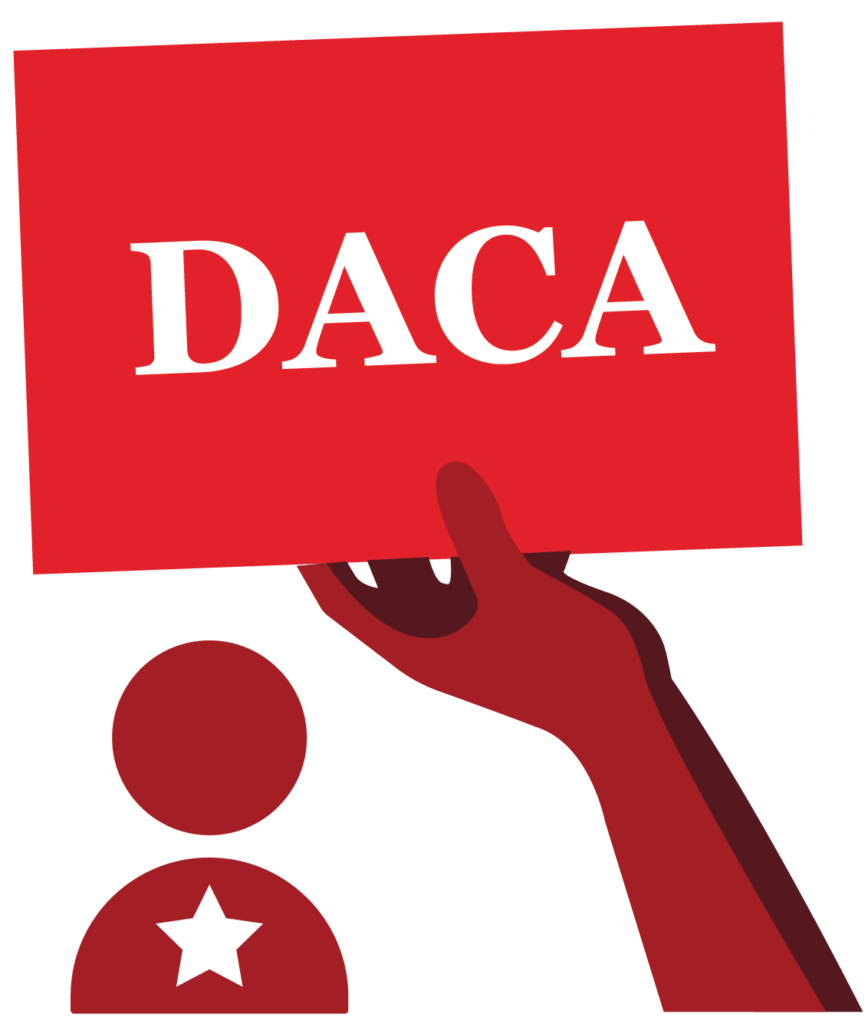 Dreamers renewed their work permits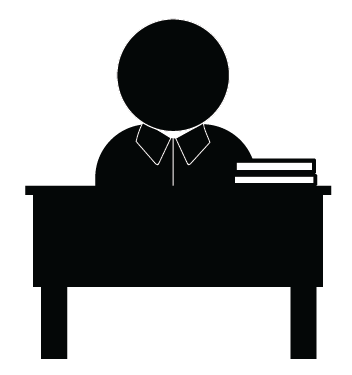 Hours volunteered by Parent Mentors in three Waukegan Elementary Schools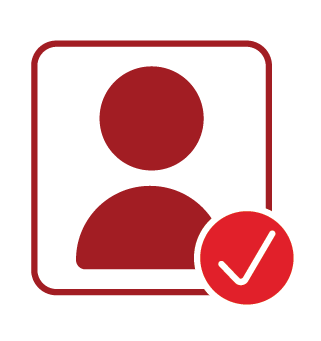 Legal screenings conducted by HACES case managers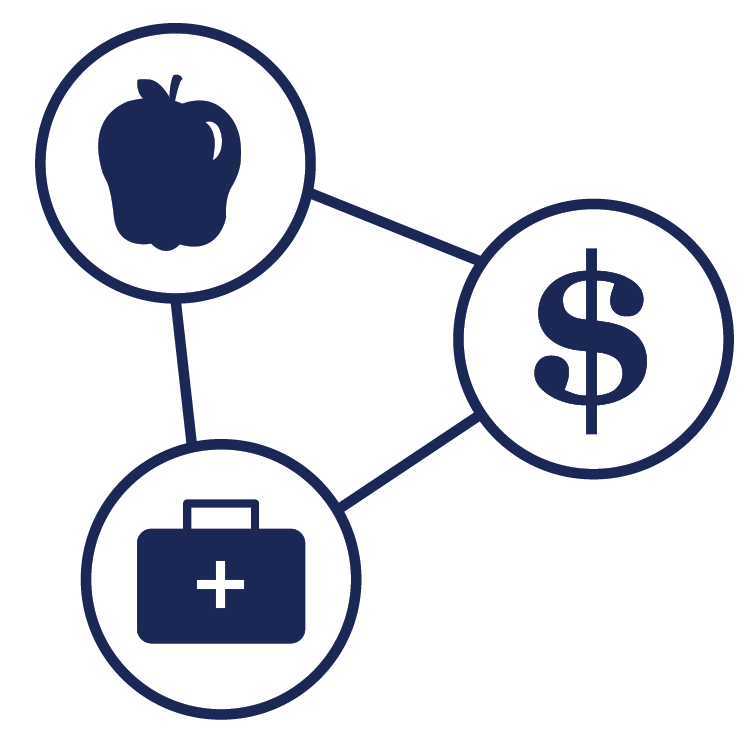 Were connected to public and community benefits, and resources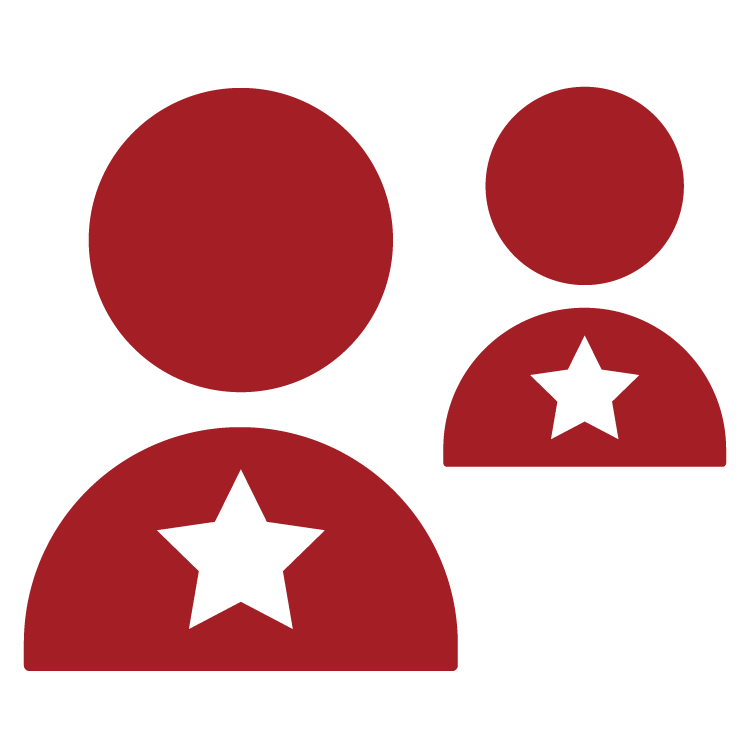 People applied for U.S. Citizenship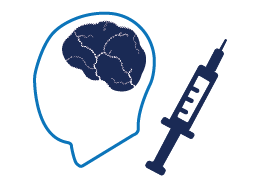 Over 17,000 were educated about the efficacy and safety of the COVID Vaccine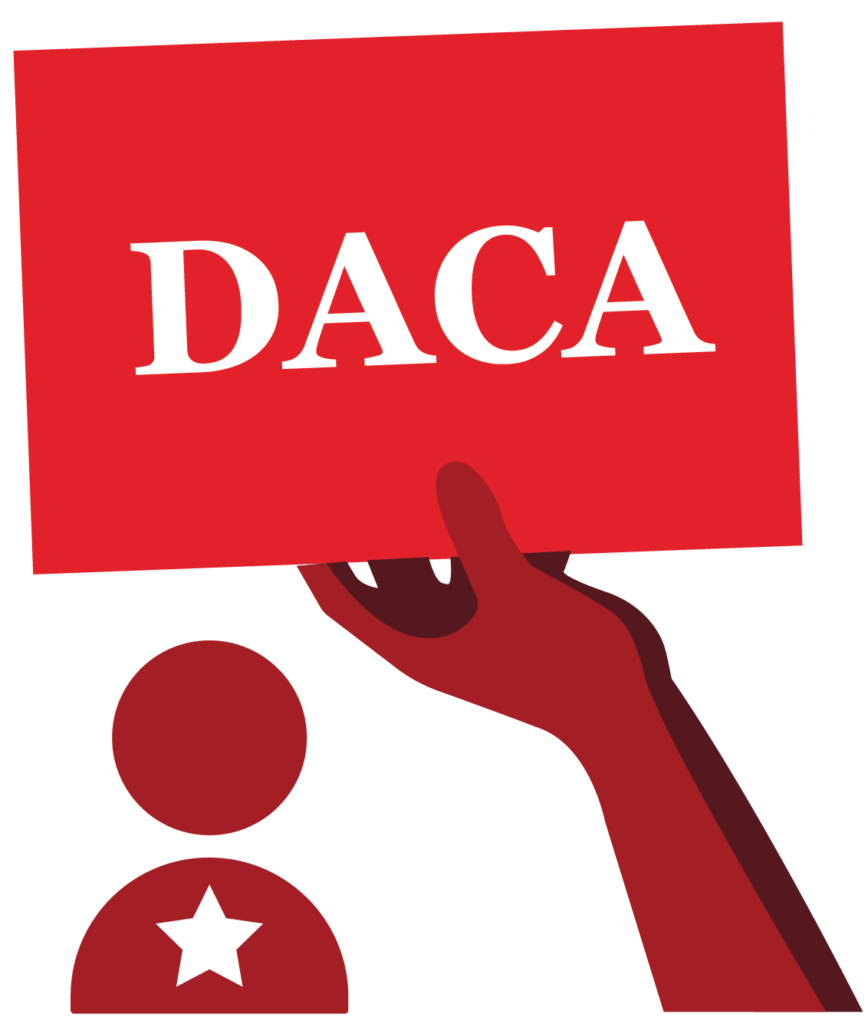 Dreamers renewed their work permits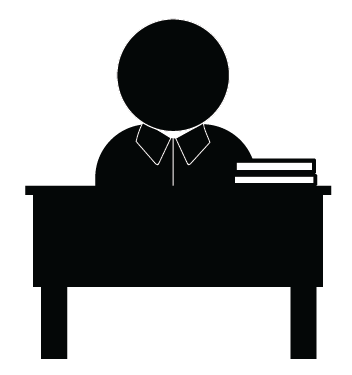 Hours volunteered by Parent Mentors in three Waukegan Elementary Schools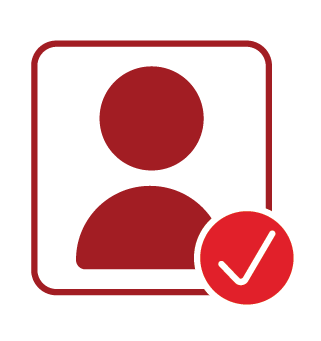 Legal screenings conducted by HACES case managers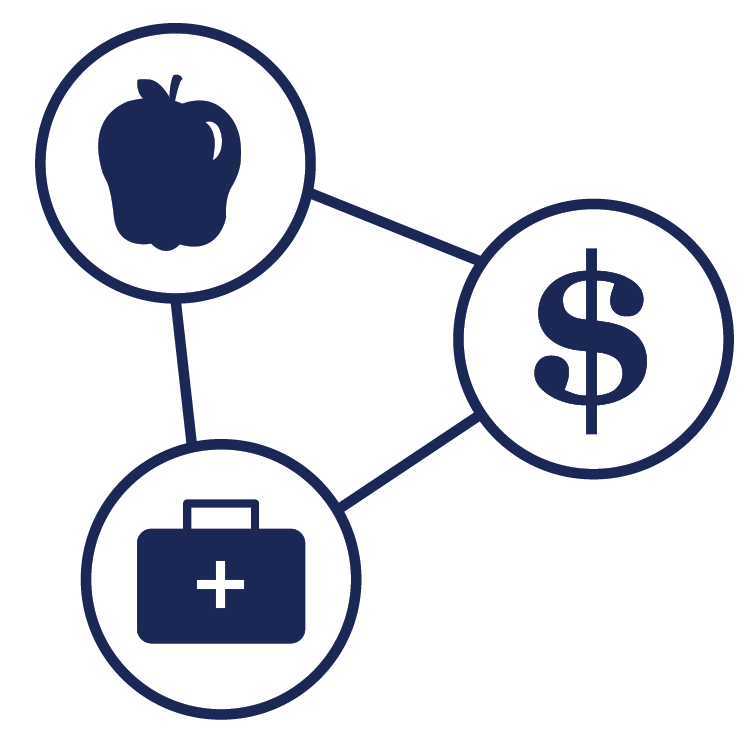 Were connected to public and community benefits, and resources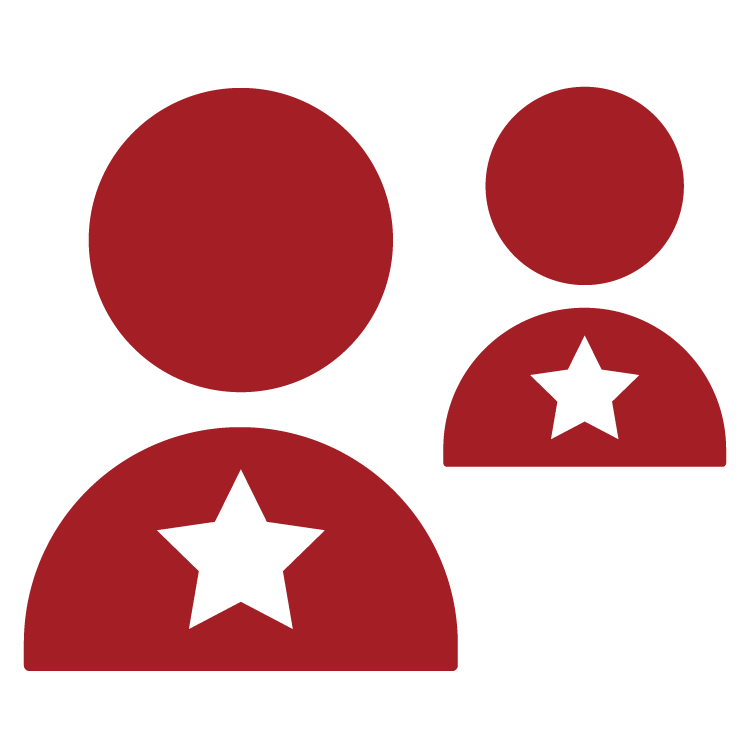 People applied for U.S. Citizenship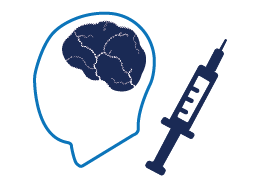 Over 17,000 were educated about the efficacy and safety of the COVID Vaccine
Subscribe
to Our Newsletter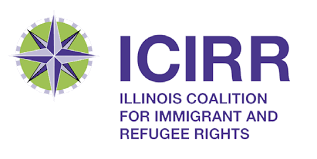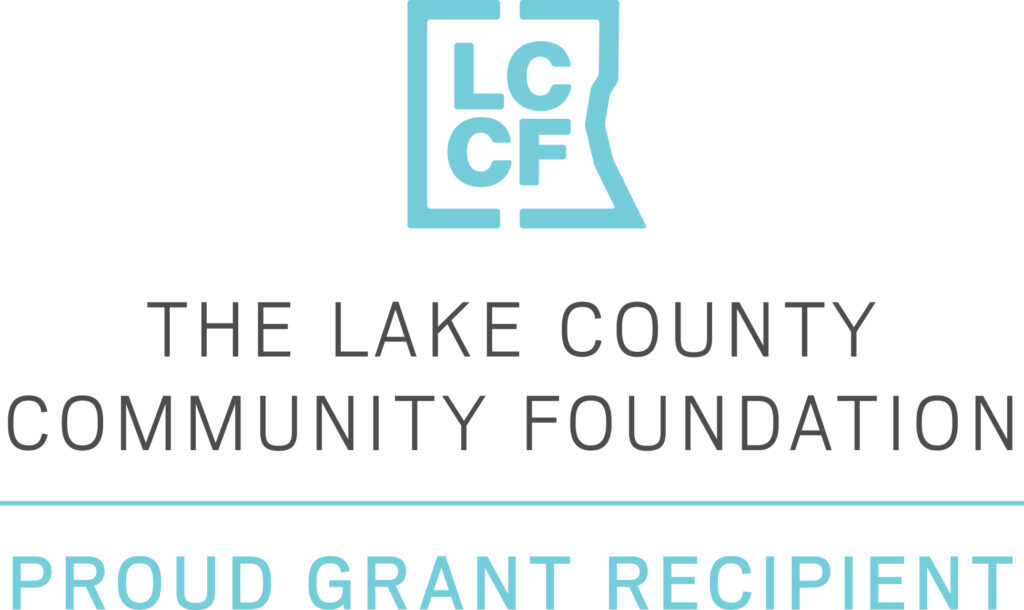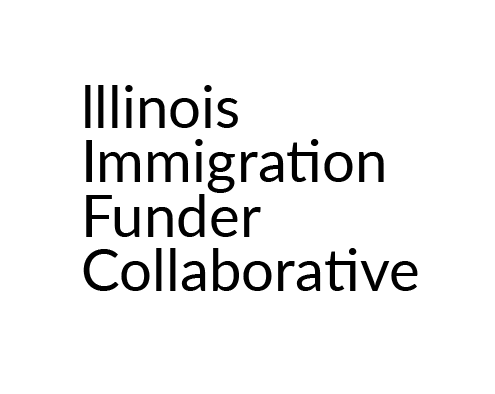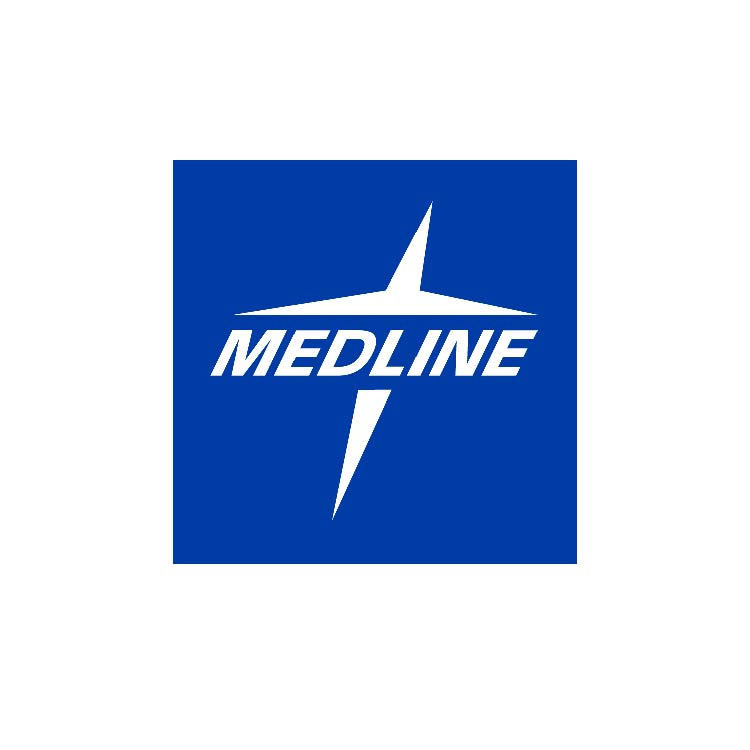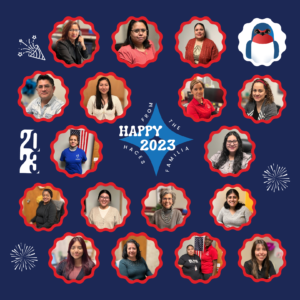 HACES NEWS Your gift was doubled on Giving Tuesday!! January 30, 2023 | Author: Alicia Garcia, Director of Programs "Here's one example of how your
Read More »